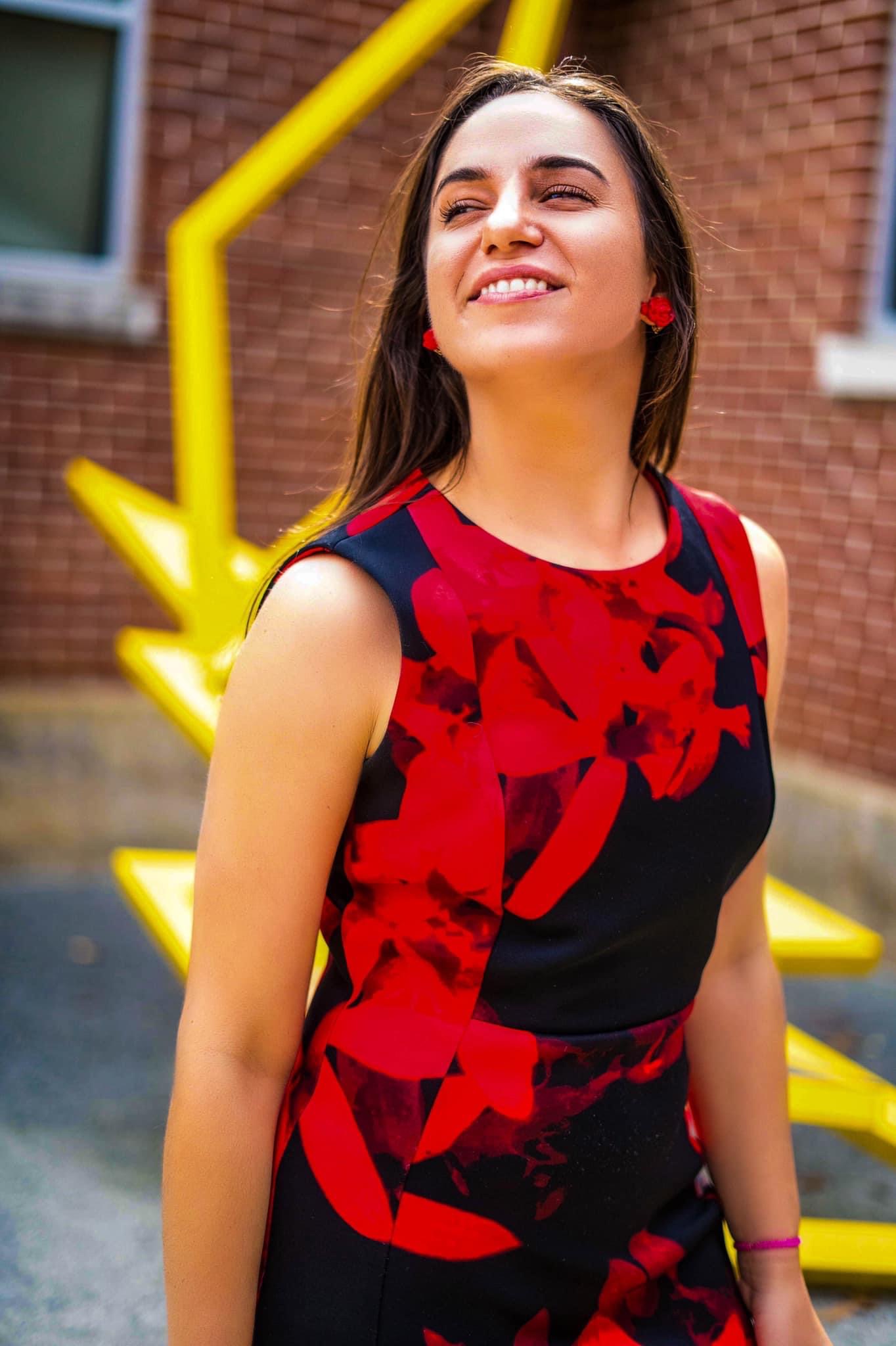 When One Grows, We
All Grow
Every single person in this world has gifts, a unique set of challenges, a family story, and a name for a reason.
Through kindness and asking others for help- The Rose Grows showcases how ONE person can transform their life one conversation at a time.
Connection and Contribution are the greatest gifts anyone can deliver. Connection for personal or professional reasons, and being a contribution through one's time, talents, connections, etc.
Rayna Rose believes through diversity in talents and backgrounds we can support each other in reaching our goals and overcoming challenges.
She signs all her books saying" You are just a hello away from new friends and adventures."
The mission of The Rose Grows inspires people around the world to value conversation over the competition. Through working together, we can change ourselves and the world.
"When One Grows We All Grow" means supporting your neighbors as if they were your own successes or challenges. Rayna Rose teaches people to channel energy into building up others, therein planting seeds for their own personal growth.